February 8, 2022 | JaM Cellars
6 Sippable Ways to Celebrate Winter!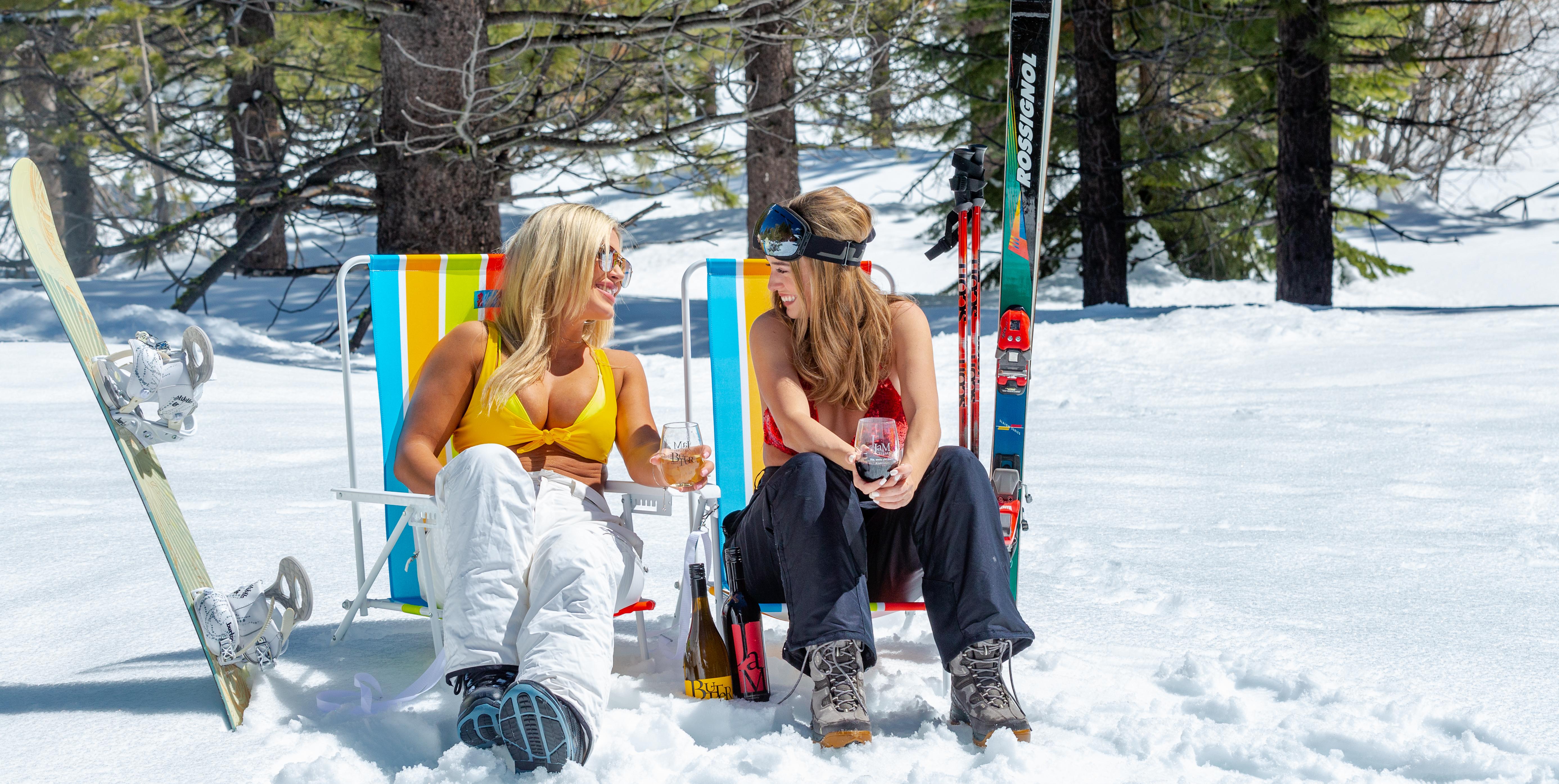 Winter is a curious time of year. Yes, it's freezing. Yes, the skies are a little gray. But once you're able to get past the chilly facade of this seemingly endless season, you really start to realize all the beauty the cold weather brings.
There may be no sight more breathtaking than that of the first snowfall…and is there any other time of year when OK to stay home wrapped up in a blanket sipping rich, lush, and smooth Butter Cab for three months straight?
That's right: winter is actually kind of awesome. Here's how we're turning wintertime into wine-time!
Build a Snowman
Fresh blanket of snow on the ground? Wrap up warm, tap into your childhood, and go make a snowman. We all know you have the perfect closet to make this snowman (or snow-woman!) the best-looking one on your block. That Zara scarf isn't going to wear itself… And, while you're feeling playful, don't forget that snowman-building is always better with a ButterCan in hand.
Try a New Winter Sport
There are sooooo many different fun winter sports that you can try for the first time, without being a pro. Think: sledding, ice skating or even snowboarding! The only thing you have to do is get outside and enjoy the chilly winter air. And the best part about winter sports? APRÉS SKI. Crack open a bottle of #JaMCabernet and you've won winter six ways till Sunday.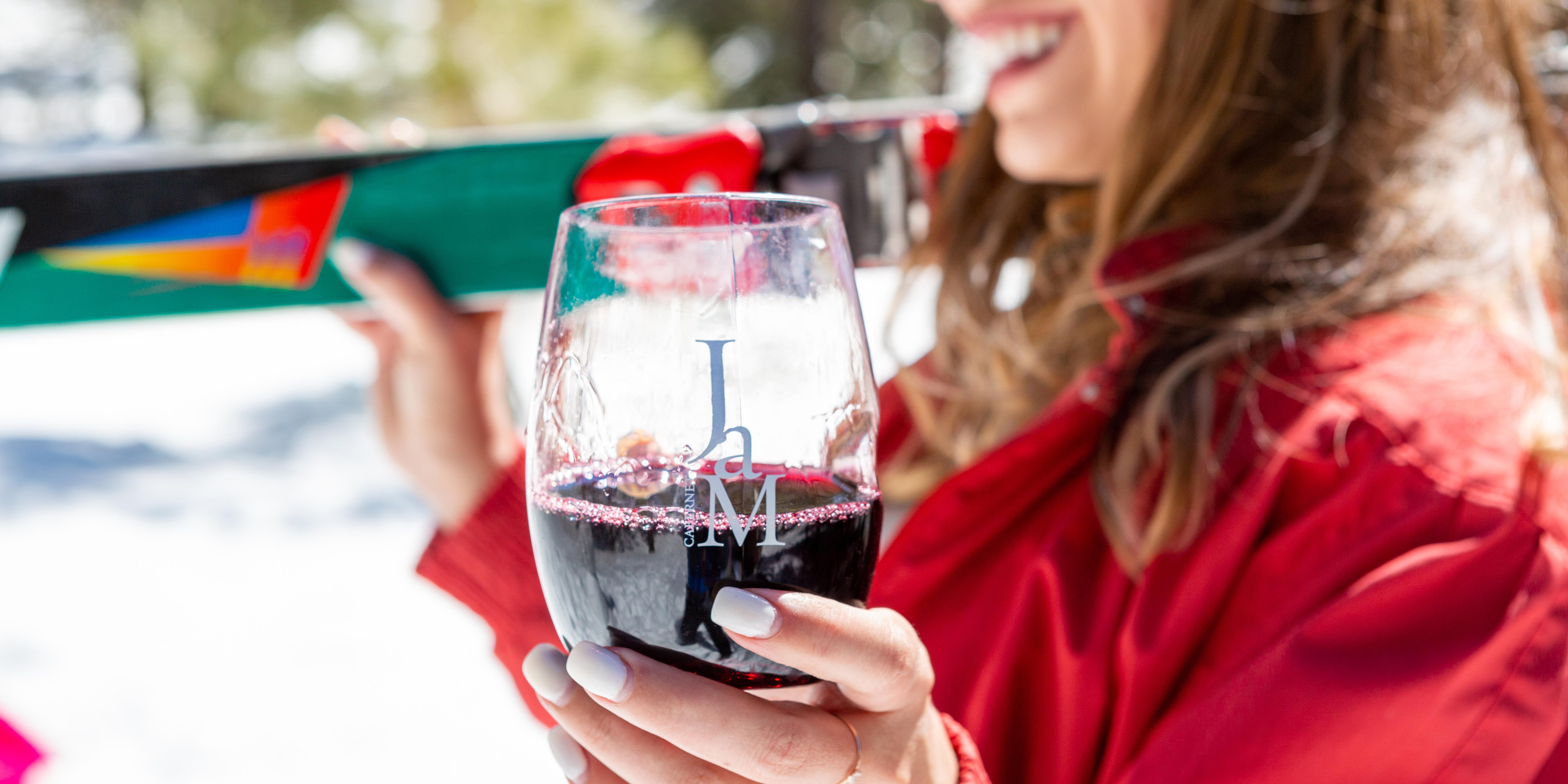 Buy Some Fun Winter Accessories
You will never regret hitting "buy" on that cute new beanie, colorful mittens…. or door delivery of Butter Bubbles. #treatyourself
Bake Some Winter Treats
When that cookie-scented candle starts making your stomach growl, whip up an easy-baked brie and double the delicious scents in your home. And don't forget to sip while you prep! This JaM'n Berry Baked Brie will surprise you by how easy it is and how bougie it tastes. What are you waiting for? Warm your heart and your belly with this recipe, and don't forget the #JaMCabernet!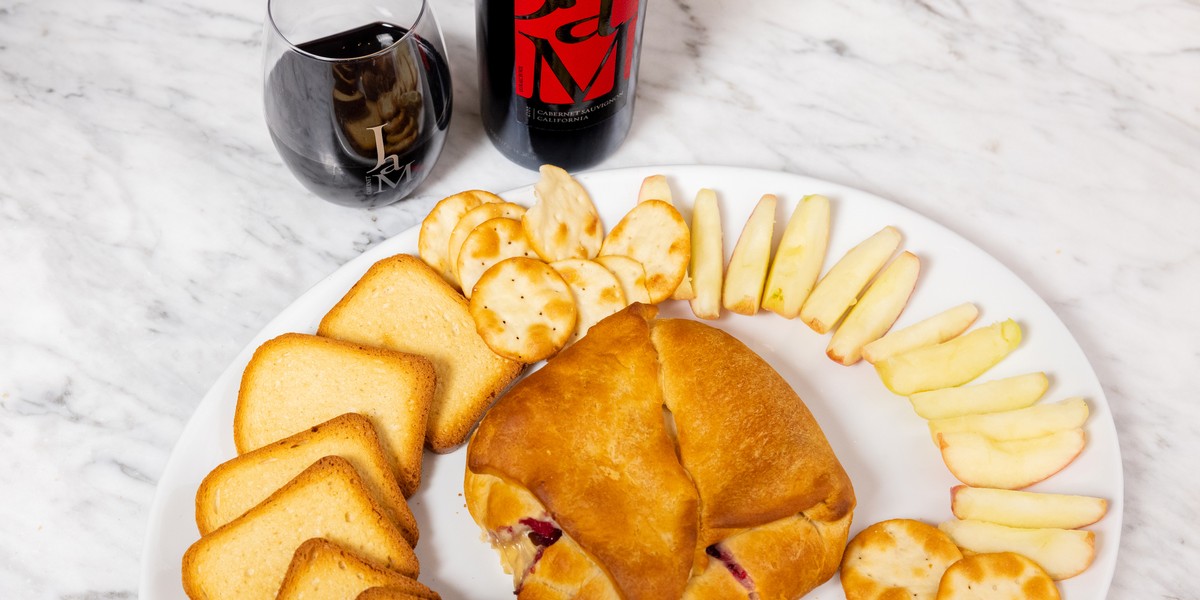 Make a Winter-Themed Cocktail
With all this snow coming down, there's no better way to warm up than with a winter-themed cocktail in hand. Try our festive SugarBerri Winter Wine-tail or make a batch of Raspbubbly Toast-inis! Make sure to stock up on JaM Cellars wine beforehand, because this is going to become a wintertime favorite for all your friends and family.
Cuddle up in Front of the Fire
No matter whether you're snuggling with a romantic partner, a dog, or by yourself with a glass of wine–you'll be mesmerized by the cozy flickering flames in front of you. Whether it's a real fireplace, a little chiminea on your patio, or a sizzling YouTube fireplace video playing on your TV, a snuggle sesh with a bottle of Butter Cabernet is the perfect wintertime activity.
Comments
Commenting has been turned off.