February 14, 2018 | JaM Cellars
Wine over winter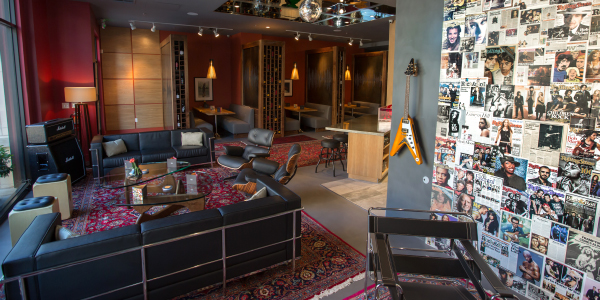 Get Toast-y at JaM Cellars in Napa
While most of the country is still in the grips of winter, here in the Bay we've had May-like temperatures. That, plus the release of the BottleRock line up, Mondo Cozmo coming here pre-festival to play the JaM Ballroom, and the debut of California Candy…it's all filling us with the joys of spring.
And not before time, John and Michele braved 4-degree temps in Minneapolis at the Superbowl Culinary Kick Off, where we donated wine in support of the Culinary Institute of America. Not to mention a very long, dull "dry January" and a few chilly days here in the Valley.
Nonetheless, we're over all of that now and feeling very spring-like. Blossoms are out, bud-break's on the way, and now we also have a rosé! Join us at JaM Cellars to wine over winter with live music JaMSessions each Friday, or a toast with Toast at 4 pm every day. Check here for event listings. It's the perfect winter wine-derland…
Comments
Commenting has been turned off.