February 14, 2018 | JaM Cellars
Mondo Cozmo Rocks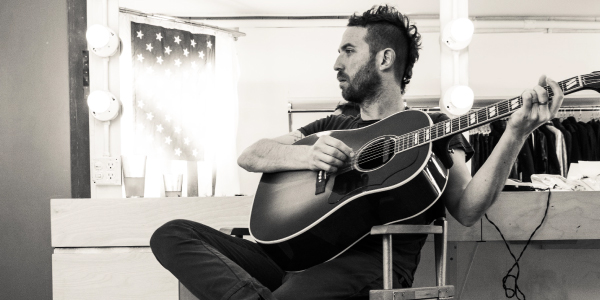 Mondo Cozmo plays JaM Cellars Ballroom Feb 23rd
JaMFans, one of our favorite artists is playing the JaM Cellars Ballroom in Napa next week, and you could win a pair of tickets!
We first spotted him at Voodoo Music Festival NOLA last year and if you aren't already a fan, you will be soon. Check him out on Jimmy Kimmel, and his performance at Outside Lands.
Shine is absolutely one of our favorite tracks on his debut album, Plastic Soul. Check it out!
Mondo plays BottleRock on Sunday, May 27th at 2:45 pm (see the daily schedule), but you can see him first at the JaM Cellars Ballroom. Score your tickets here. You're welcome!
Comments
Commenting has been turned off.