November 1, 2021 | JaM Cellars
JaM Cellars Holiday Gift Ideas for Wine Lovers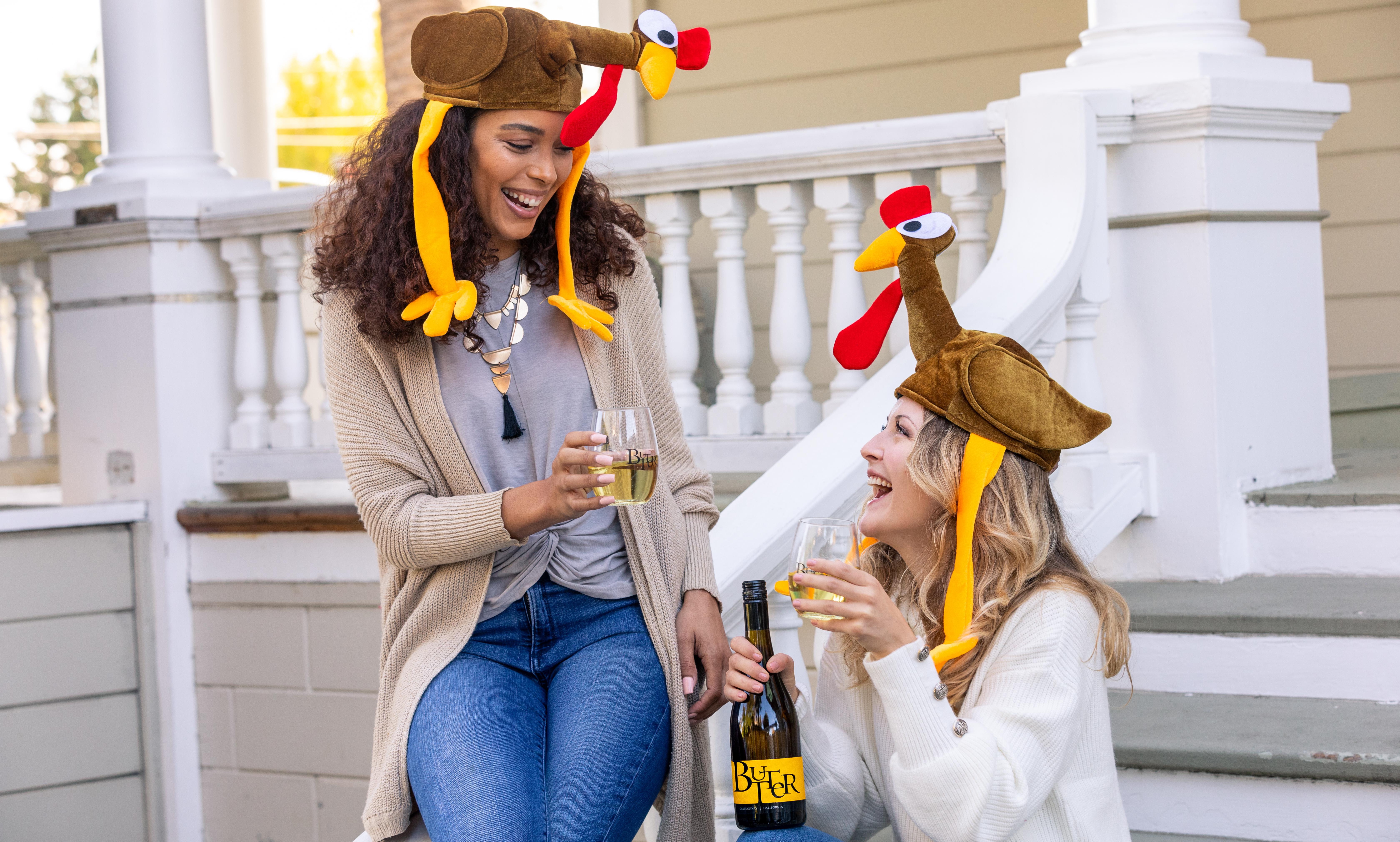 The weather is getting cooler, Christmas songs are starting to get stuck in our heads...must mean it's time to start thinking about the holidays! Holiday gift-giving, to be exact!

Whether you celebrate Hannukah, Kwanzaa, Christmas, or Festivus, stress less and merry more 'cause we have your gift needs covered! Looking for some gift ideas for the wine lovers in your life?
Stand out amongst the rest and give them what they want, what they really, really want—an approachable, easy-to-love wine from JaM Cellars.
JaM Cellars Holiday Gift Ideas for Wine Lovers
Between Friendsgiving, holiday events, dinner parties, and New Year's Eve, there's always an occasion that calls for wine. Here are some unique holiday gift ideas to make your holiday shopping even #BUTTER!
● Host a holiday gift exchange for you and your girlfriends—favorite bottle of JaM Cellars wine and JaM'n Berry Baked Brie required!
● Find the perfect bottle of wine for everyone on your list, based on their personality, of course.
● Make a reservation for a fun evening of music and wine for you and your girlfriends in our wine and music studio in downtown Napa tasting room in Napa. Can't get to Napa? No worries! Tune into LIVE, virtual JaMHappyHours, or download the podcast!
● Wrap up a bottle of JaM Cellars wine in fun holiday wrapping, and include a Doordash gift card for the perfect night in.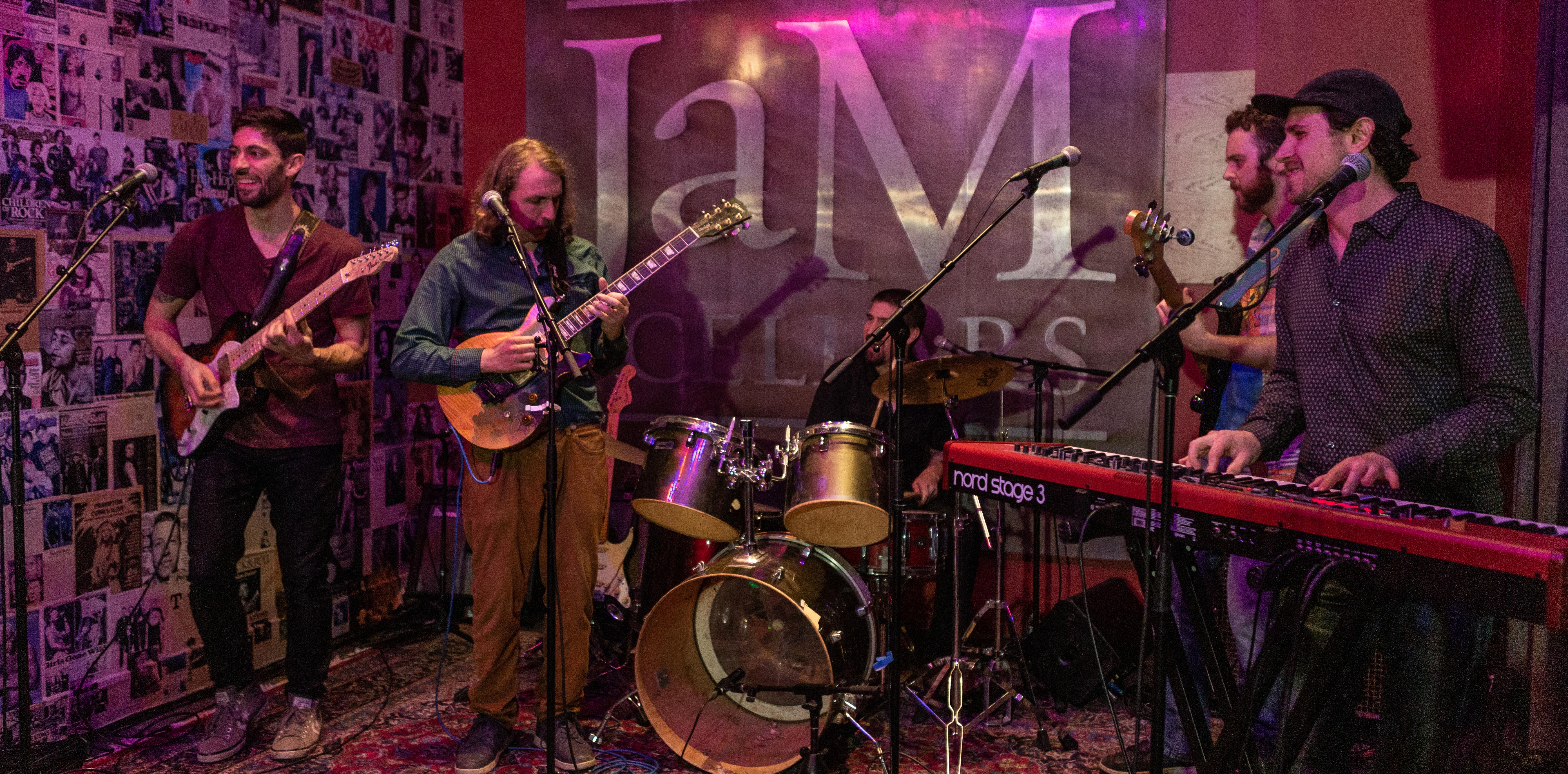 Celebrate the Holiday Season at Our Wine and Music Studio
Tis the season to celebrate! We're getting into the Holiday spirit over here, and our motto is, "the more the merrier!"—so, come on over and join us! Grab your flannel and your friends, and settle in at our bar counter, or grab a booth, to cozy up as harvest weather cools things down outside.
We're pouring all of the JaM Cellars greatest hits from Butter Chardonnay, JaM Cabernet, Toast Sparkling, and Sugar Sweet White, plus exclusive Napa-only releases of sauvignon blanc, rosé, red blend and more! While we can usually accommodate walk-ins, it's a good idea to make a reservation ahead of time because we do fill up fast!
With weekly JaMSessions, and a complimentary "toast with Toast" at 5:15pm—every day is a good day to JaM with us! We've got some amazing shows coming up in our music studio this month, from artists like:
● Johnny Franco (Nov. 4)
● Sam Johnson Duo (Nov. 19)
● Black Cat Bone (Nov. 20)
Can't make it to the tasting room, but still need to check off your holiday shopping list?? That's okay! Visit our JaMStore online, or give the gift of the JaMClub! Auto shipments of delicious JaM Cellars wines straight to your door? Yes please! Better yet gift yourself a JaMClub membership—you deserve it. More of a last-minute gift giver? Drizly will deliver #ButterChardonnay in 60 minutes or less, so you can shop and then sip from your sofa–pants optional.
Wanna stay up-to-date on the latest and greatest JaM Cellar's shows? You can always check the upcoming lineup on our Facebook events page! JaM out with us from 8-10pm on Thursdays and 9-11pm on Fridays and Saturdays at the Napa wine and music studio. Or for the ultimate wine and music experience snag tix to BottleRock 2022 presented by JaM Cellars. (HINT: follow us in social for ticket giveaways starting December!)
We're off to deck the halls (wine in hand obvs!)...see you soon, holi-babes!

Happy Hols!
JaM
xoxo
Comments
Commenting has been turned off.