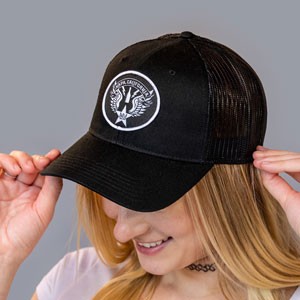 Trucker Snapback
JaM Cellars Baseball Trucker Snapback Hat
The cap for "non-cap" peeps. Relaxed fit, low profile and exactly what you need to cover up any weekend bedhead while you're running to the store to stock up on more Butter Chardonnay.
TASTES LIKE
The very best the Napa Valley has to offer.
JaM Wines
Are Just So
Easy to Love

Check Out the Lineup
We make easy-to-love wines that celebrate every day!