November 10, 2020 | Friendsgiving, Holidays, Thanksgiving | JaM Cellars
Your Guide To A JaMming 2020 Winesgiving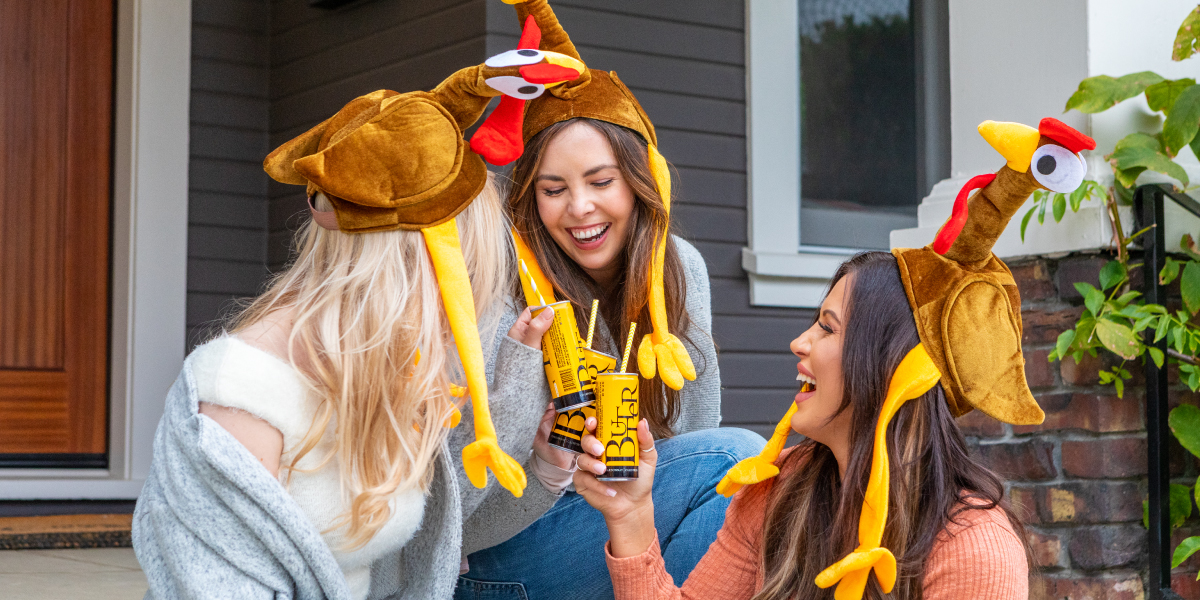 Winesgiving
We're all in for 12 hours of non-stop Winesgiving this year…Eat Turkey. Drink Butter. Repeat!
And just like that, another year of food, wine, and gratitude is under our belt—even in 2020! Save some leftovers for a sandwich later and enjoy the smooth ride into the holidays (officially). Don't forget to restock your stash of Butter!
Comments
Commenting has been turned off.