July 21, 2021 | Butter Chardonnay, Holidays, JaM Cabernet, Toast Sparkling | JaM Cellars
We're Celebrating Wine and Cheese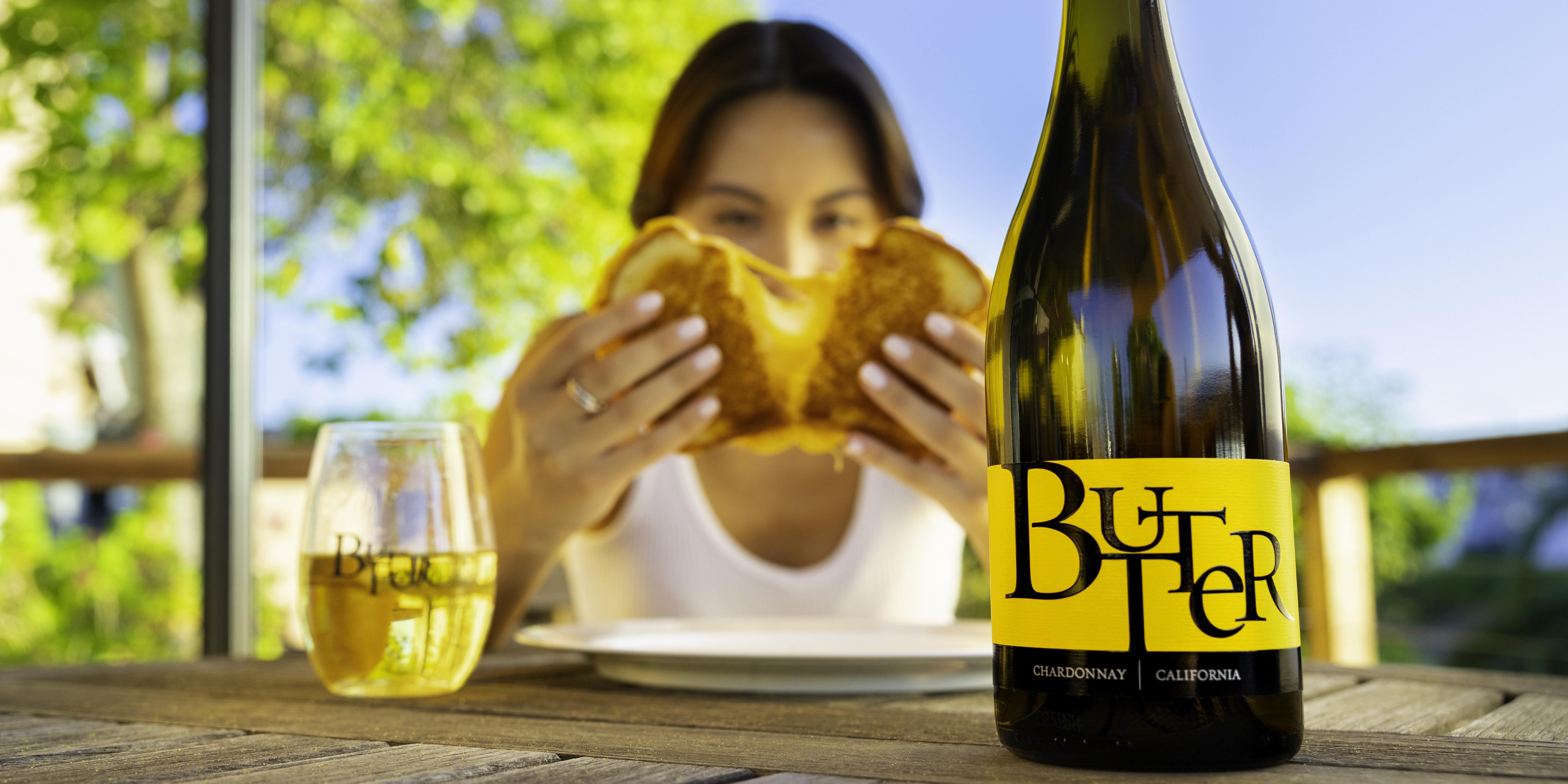 July 25th is National Wine & Cheese Day
Which is just the perfect excuse to open some JaM Cellars wine and make some super yummy, guilt-free (whaaat? It's a Holiday!!), cheesy snacks. Right?!
Creamy'n'Spicy: Creami-licious Butter Chardonnay takes this spicy Jalapeño Popper Grilled Cheese to the next level cooling the heat of this grilled cheese while bringing out the baked lemon fruitiness of your fav chardonnay.
Berry Meaty: Rich, dark JaM Cab punches way above its weight with these Philly Cheese Steak Sliders. All about the fruit (think blueberries, blackberries and plums), JaM Cab brings out the juicy satisfying char flavors of the steak. Yum!
Pop! Now it's a party! Toast Sparkling's brioche, bakery flavors sing with a spritz of cheddary flavor on this gourmet White Cheddar Popcorn. Nothing says party like a POP!
Sweet Tooth? Who doesn't love a wine and cheese dessert pairing? This Perfect 5-Star No Bake Cheesecake brings out all delicate tropical-fruit flavors of Sugar Sweet White. Sweet never tasted so Mmmm Mmmm GOOD.
Have a surprisingly delicious wine and cheesy snack that we need to know about? Tag us on Facebook or Instagram so we can totally drool along with you! Yum! @JaMCellars #JaMCellars
Comments
Commenting has been turned off.