October 21, 2020 | #JaMHappyHour, Halloween, Live Music, Live Music JaMSessions, Playlists | JaM Cellars
Turn Up The JaMs…That's The Spirit!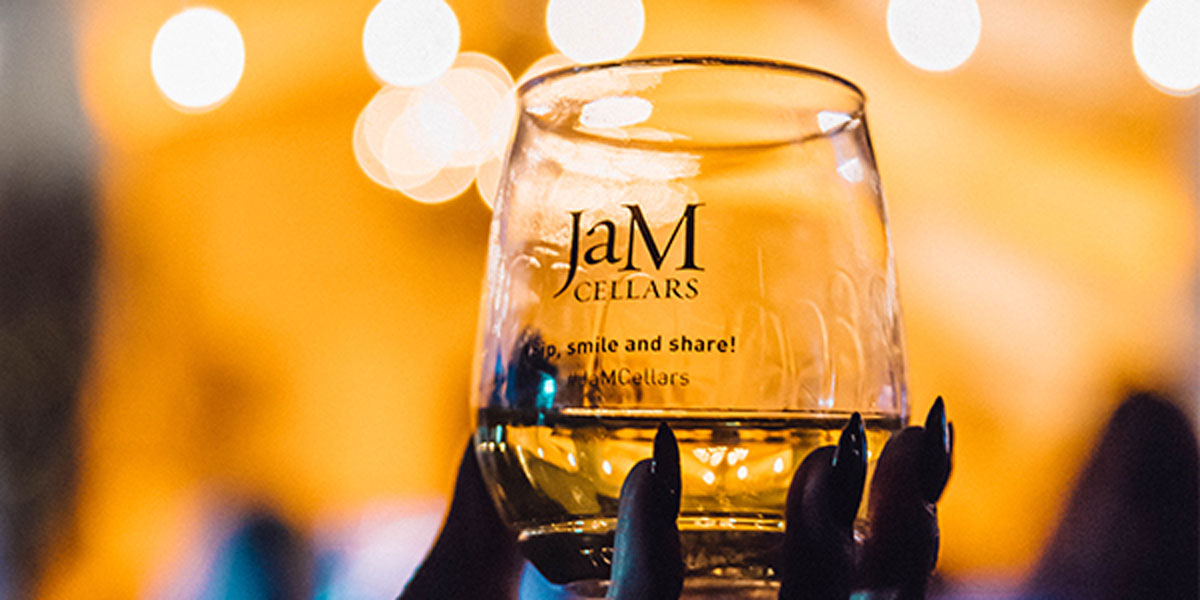 Did you feel that?
We're rattling your bones with some JaM-tastic tunes all autumn long. Whether you're near or far, we have plenty of options; in-person at our JaM Cellars Wine and Music Studio, during JaMHappyHour on Facebook Live, or on-the-go with our Spotify playlist…
The JaM Cellars Wine and Music Studio in downtown Napa is open by reservation so you can enjoy our easy-to-love wines in a fun and comfortable setting. We've reduced capacity (to keep everyone safe!) but the fun is still at full volume for you to enjoy bottles and by-the-glass Butter, JaM, Toast, and Sugar Sweet.
#JaMHappyHour. Sorry boss, gotta fly! On Wednesdays, Thursdays, and Fridays be sure to stock up your Butter and block off your calendar starting at 4pm PDT because #JaMHappyHour is rocking over on our JaM Cellars Facebook Live, sign up to get a reminder to shut down email and switch off that Zoom!
Hallo-WINE Playlist. Haunt it if you got it. Stream our Happy Hallo-Wine playlist on Spotify and get moving and grooving to the hottest beat this side of the cemetery. We've done the work and compiled the HITS so all you have to is just sip and click play. Don't forget to fill your wine cauldron with your JaM Cellars favorites …Cheers!
Comments
Commenting has been turned off.