July 20, 2017 | Recipe | JaM Cellars
Tropical Toast-ini Recipe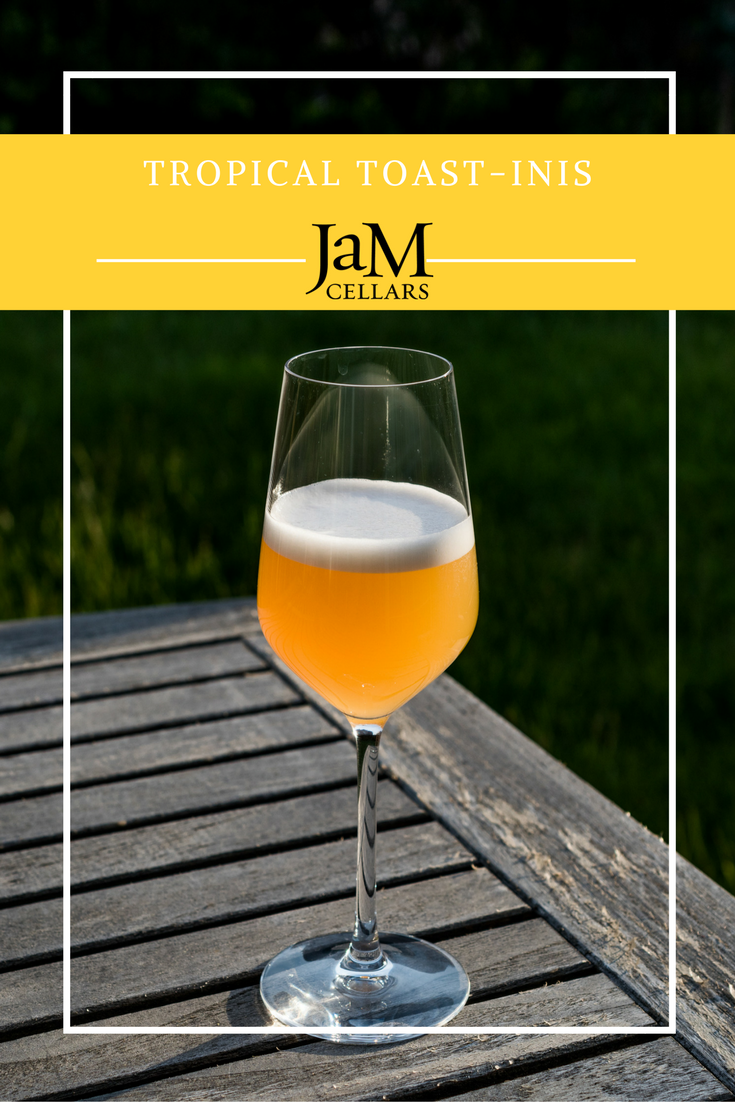 Toast!
A tropical play on Bellinis, featuring your favorite Sparkling wine, Toast!
Just add 3 heaping spoonfuls of passion fruit puree to your glass & fill it to the top with Toast!
Next thing you know, you're sipping bubbles on the beach in Bali.
Cheers!
Comments
Commenting has been turned off.