January 18, 2017 | JaM Cellars
Three Butter-licious Resolutions for 2017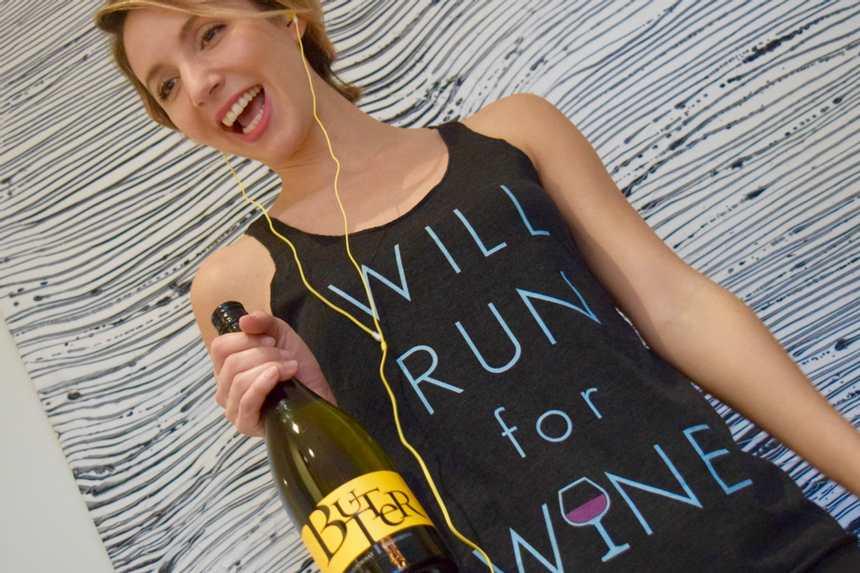 How are we already 3 weeks into the New Year? Any New Year's resolutions? Still holding strong? Or did you cave for that scoop of ice cream last Sunday? Decide that organizing your house (or life) really wasn't that important? Or hey… maybe you haven't even made a New Year's resolution? (Guilty as charged!!)
Butter balance
If you're looking for a Butter balance (sorry, we can't help ourselves) in 2017, here's a few things even we think we can manage...
Pencil in more time for you… "Bad Moms" and Butter? Sounds like a perfect date-night with me, myself and I. And if you're on Netflix, check out this new trick on how to unlock hidden movie categories with secret codes.

Don't forget to exercise… that way you can feel extra good about your well-deserved glass of Butter! (Whaat? It is fat-free!. And no-one said you can't have wine resolutions?

Focus more on doing what makes you happy—and things you love! Like a morning hike, hanging with the girls, complimenting yourself at least once a day, and sharing Butter with the ones you love. They'll love you right back.
Any tips for us? Tell us your Butter-licious resolutions for 2017. #JaMCellars on Facebook.
Comments
Commenting has been turned off.