April 20, 2017 | JaM Cellars
The Word is Out!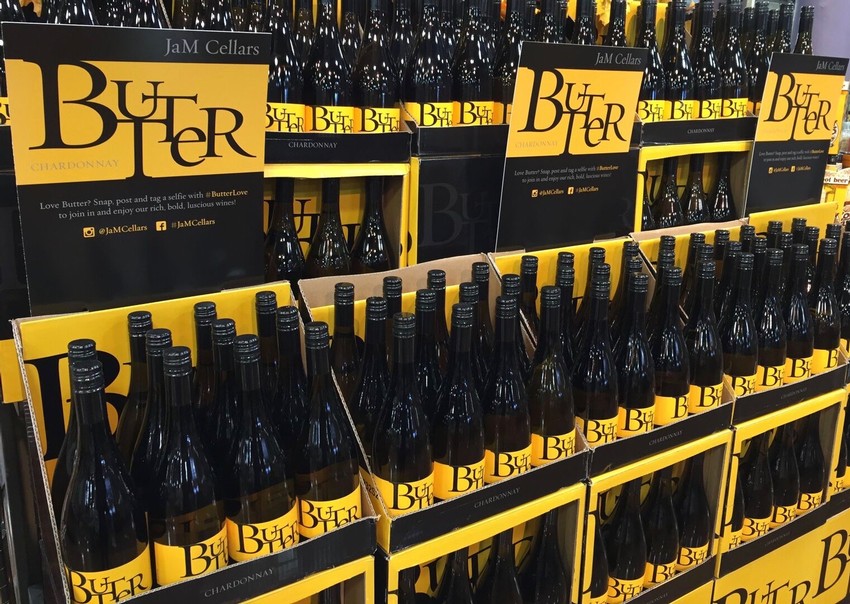 You helped earn Butter Chardonnay an Impact Hot Brand Award for 2016! Luscious, creamy, melt-in-your-mouth Butter was featured in the March issue of M. Shanken's Impact and the April issue of Market Watch Magazine. Get ready for your close up, ButterLovers.
Butter's not JaM's only wine that's making headlines these days.
Our berry-licious JaM Cab just won gold at the TEXSOM International Wine Competition. As if you needed another excuse to pick up a bottle! Who doesn't want a luscious and lovable easy-drinking Cab for under $20? Well Kathey Lee and Leslie of the Today show certainly do – check out their fun JaM with Lamb segment.
The best thing about all this attention? Well now you can find JaM wines right in your neighborhood. Check it out…find Butter and JaM near me now!
Comments
Commenting has been turned off.