August 25, 2021 | JaM Cellars
The Lazy Labor Day Guide. Labor Less, Wine More!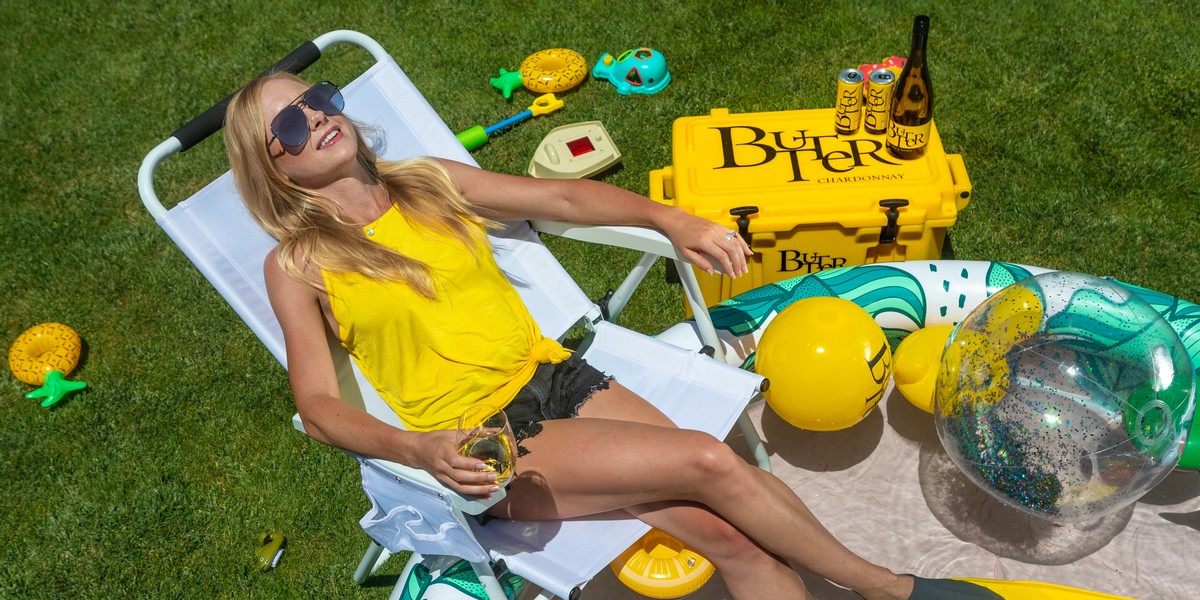 Labor Day, already!? Someone needs to give summer a speeding ticket! Our motto: more wine and less laboring on Labor Day. Especially when it comes to the noms. Whip up something easy and delicious with these holiday weekend treats so you can just kick back and enjoy the last sips of summer.
• Make breakfast easy-breezy with a Toast-mosa and Overnight French Toast! Stick it straight in the oven and don't move a muscle after that (except to top off your glass)—no mixing required!
• These Pimento Cheese Sliders are the perfect snackable app with your fav #SummerSipper—plus, they're mini, which means you can have as many as you want!
• Put that leftover bread to use with this Summer Panzanella Salad—throw it in the cooler with your ButterCans on your way to the party. The travel time lets the bread soak up the dressing goodness on the way over. Yum!
• Sun's out, buns out! No really, buns are out and these Bunless Burger Bites are IN.
• No clean up? Sign us up for that! These Philly Cheesesteak Foil Packs do the work for you on the grill, while you enjoy some ButterCans in the pool.
Online Delivery Options
The party don't stop 'til the wine runs out…which could be a while thanks to all the online delivery options! Order up your fav #SummerSippers like Butter Chardonnay, Toast Sparkling, & Sugar Sweet White. Get them delivered right to your door or pick them up at your closest wine aisle. Soak up every last minute of your long weekend, no work required. Cheers to a deliciously-lazy Labor Day!
Comments
Commenting has been turned off.