August 30, 2018 | JaM Cellars
Thanks Jim!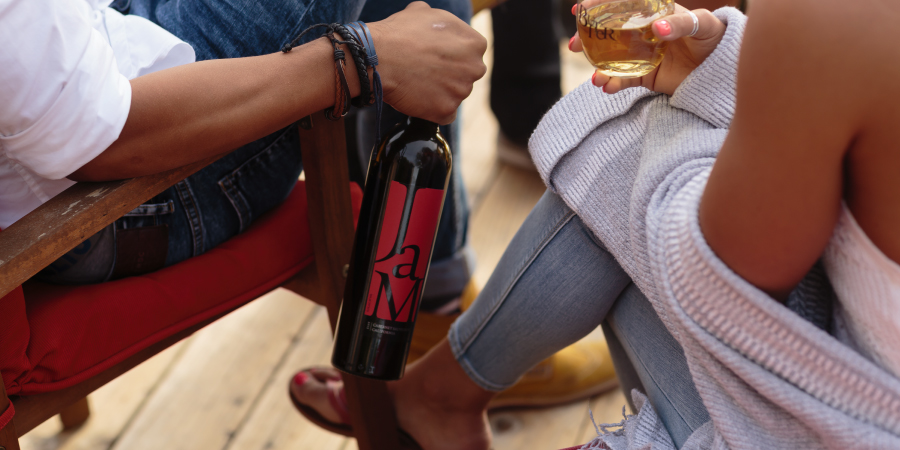 "Lip-smacking"
It's always nice to get noticed, and our rich dark and handsome JaM Cab has been getting some mighty fine compliments from the editor of Wine Enthusiast, Jim Gordon. Jim gave JaM a soaring 90 Point rating and called us "lip-smacking". Thank you, Jim!
And not that you need an extra reason to stock up on JaM Cab but August 30th is Cabernet Day! So grab a bottle (or two) of 90 Point JaM Cab and raise a glass to Cabernet—the king of Californian wine, to John and Michele the "J" and "M" in JaM, and of course to Jim. Cheers!
Comments
Commenting has been turned off.