November 21, 2016 | Friendsgiving, Holidays | JaM Cellars
Thankful for Friendsgiving!
Friendsgiving is secretly one of our fave Hols (just check out our pix!). Here's our reasons why…what's yours? #JaMCellars #Friendsgiving
Whether it's Thanksgiving, Friendsgiving or somewhere in between, we know what we're thankful for this year…YOU! Keep smiling, sipping and sharing with us #JaMCellars @JaMCellars.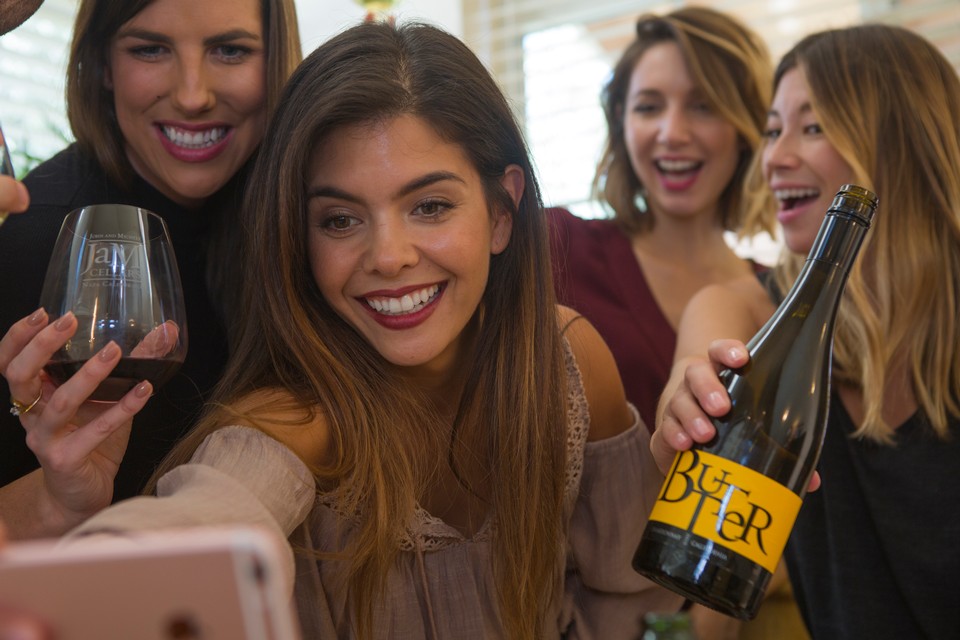 Comments
Commenting has been turned off.