August 15, 2017 | JaM Cellars
Summer through September!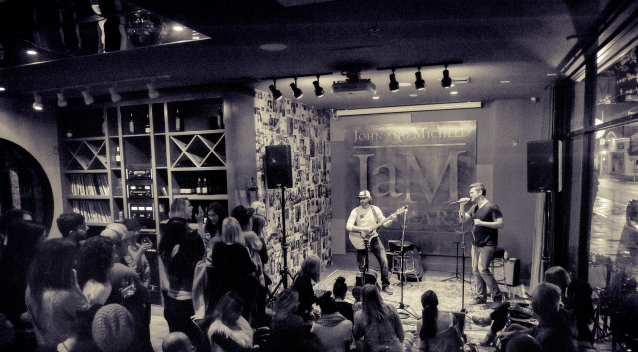 Summer Through September
You know we have a hard time saying goodbye to summer. That's why our Summer Concert Series at JaM Cellars Napa stretches all the way through September 29 this year!
We're hosting incredible live music every Thursday and Friday night in our downtown Napa living room. There's no better place to get up close and personal with the artists—they're literally inches away!
Check out our poster for the awesome talent that's coming in August and September, and join us for easy to love wines, late-night snacks, and the best late summer JaMs in Napa Valley!
Comments
Commenting has been turned off.