January 19, 2022 | JaM Cellars
Summer State of Mind… countdown to BottleRock 2022!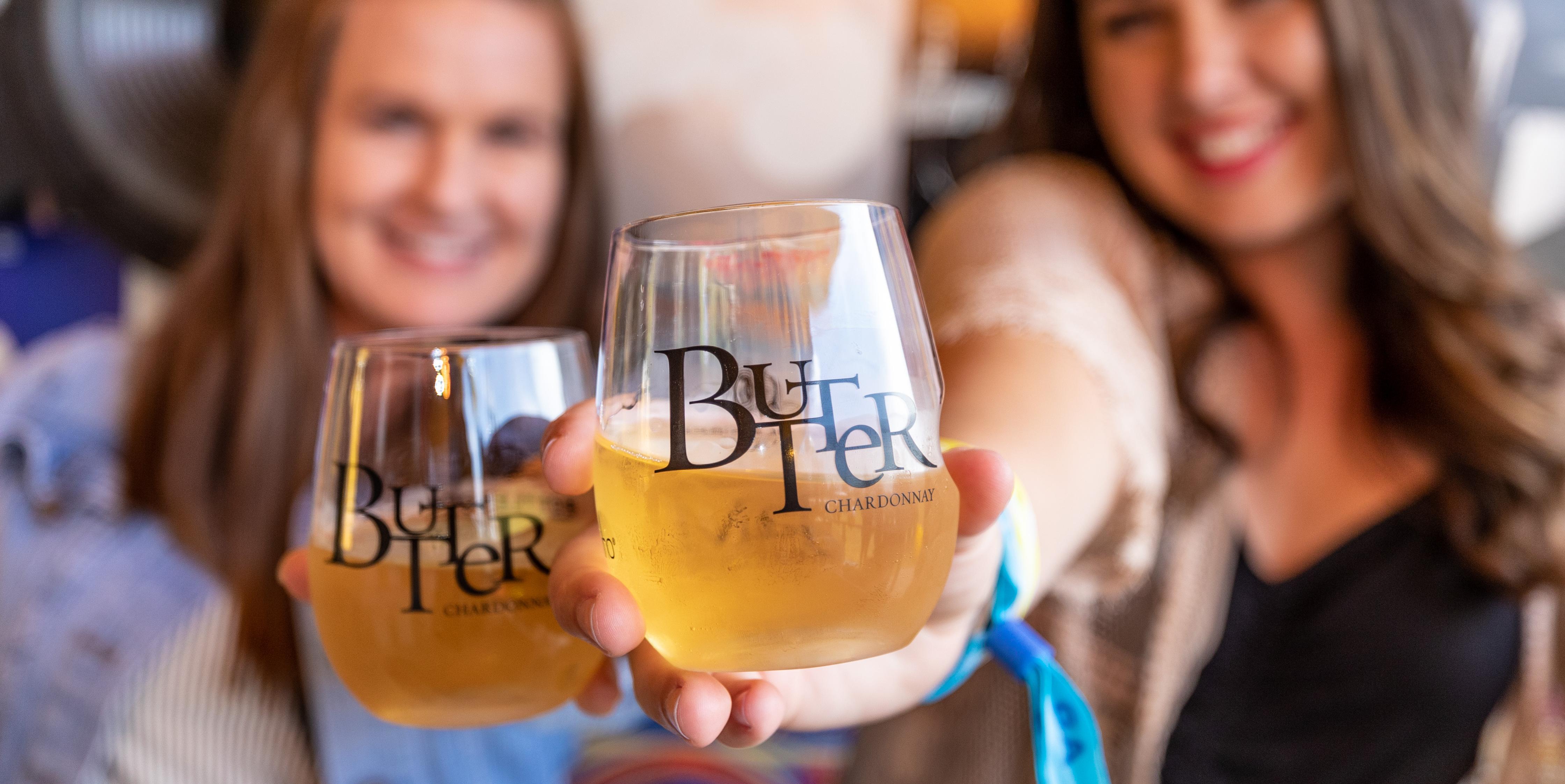 Gearing Up!
Oh, the weather outside might be frightful, but the vibes in here are so delightful! Find us sippin' on #ButterChardonnay, streaming our Sun Soaked JaMs playlist on Spotify, and basking in a summer state of mind. That's right, we're already gearing up for #BottleRock 2022!
This year Metallica, P!nk, and Twenty One Pilots will perform at the JaM Cellars stage at BottleRock Napa Valley 2022. Plus a rock star lineup all weekend long! Make JaM Cellars your #FirstSipOfSummer and let's get this party started with incredible music, delicious wines, gourmet bites, and plenty of wine country sunshine… it's better together!
For the 6th year in a row, we'll be pouring glasses of your favorite JaM Cellars wines–cult classics like Butter Chardonnay, JaM Cab, Toast Sparkling, and Sugar Sweet White Wine, plus newest additions Butter Bubbles and Butter Cab!
If you've JaMmed with us before you'll know: there's NO party like a JaMPad Party! And the good news is, you CAN sit with us! No need to get stressed out, just meet us at the north end of the JaM Cellars main stage, by the bright, Butter-yellow JaMPad tent. We'll be pouring wine, interviewing artists, and getting up close and personal performances from our favorite artists.
Can't be there IRL this year? That's okay! Where there's a wine, there's a way! Tune in to @JaMCellars socials for reels and stories all weekend long so you can party along with us–wine glass in hand, of course. Stream Summer Festival JaMs poured by JaM Cellars on iHeart for your own at-home festival soundtrack.
Stay up-to-date on all things JaM and BottleRock with The Scoop blogs and @JaMCellars socials on FB and Insta so you never miss an announcement or giveaway!
We can't wait to BottleROCK with you this summer!
Comments
Commenting has been turned off.