February 17, 2021 | JaM Cellars
Sip, Sip, Hooray For #RetroDay!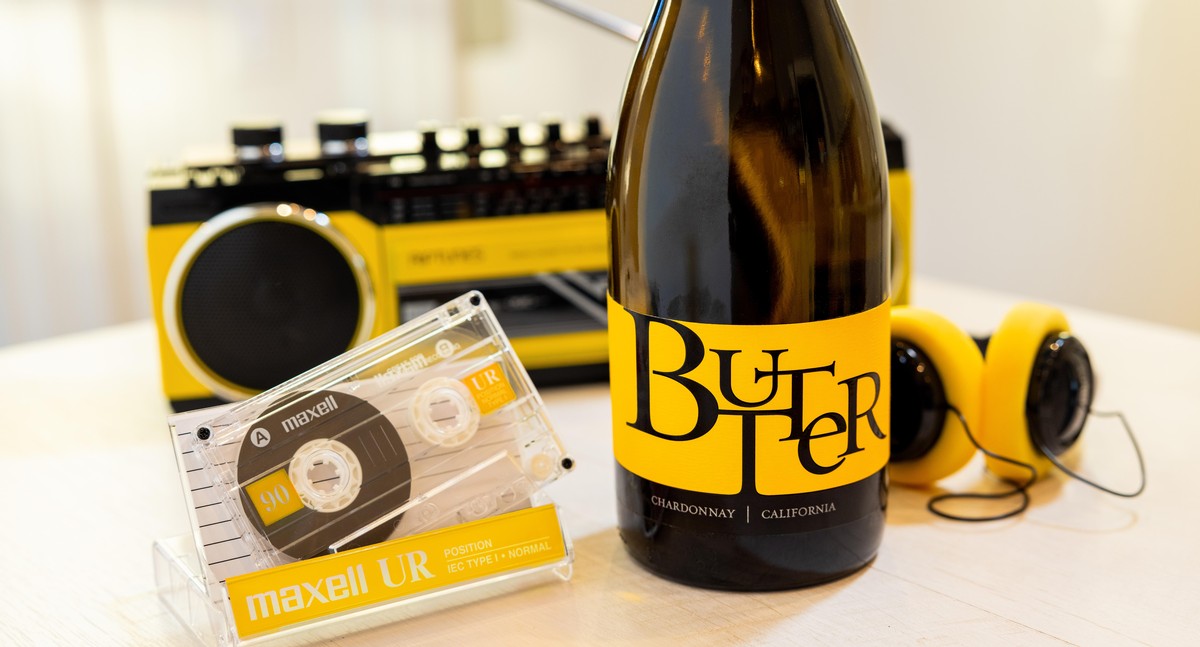 #National Retro Day
You know that 'girls just wanna have fun', so what's more fun than celebrating #NationalRetroDay on February 27th by throwing back JaM-style with our favorite decade, the '80s!? We're going to need wine, music, and style–and we need them now!
Soundtrack of the day: We've poured all the 80's classics from Whitney to Bowie onto this JaM Cellars "That's SO 80's!" Spotify playlist. Click here and rock on!
FashionFest: Break out those Butter yellow legwarmers, tease that hair, grab your scrunchies, then dance (feel the burn!) and sing your heart out into your Butter bottle "mic".
FilmFest: Cue up 80's classics on Netflix; Flashdance, Footloose, Pretty in Pink, Top Gun, Risky Business…we're going to need a #RetroWeek…and more wine.
Stock up! Find Butter Chardonnay, JaM Cab, Toast Sparkling, and Sugar Sweet White in your neighborhood—just pop in your zip code here to find your favs.
Rock on, Babes!
Comments
Commenting has been turned off.