April 20, 2017 | JaM Cellars
JaM's 1st Birthday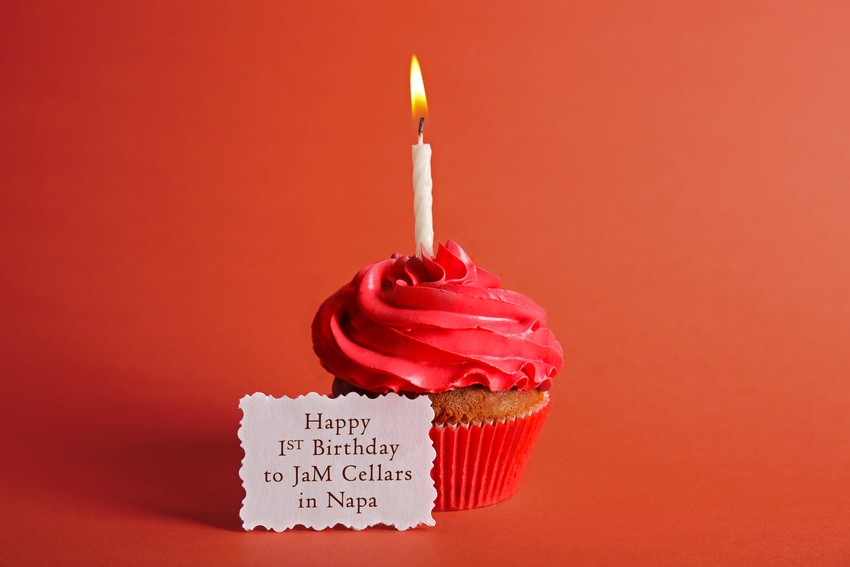 Want to join us?
Yep! We're turning the big "1" in May, and adding more music and chances to JaM with us than ever before. BottleRock band Serf & James will be playing Saturday, May 13th to celebrate. We will also be giving away our final pair of 3 – Day GA sold-out BottleRock passes to one lucky guest who visits on our birthday. Want to join us? Let us know here!
And why have only one JaMSession a week when you can have two? Starting this summer, you catch live music at JaM on Thursdays and Fridays. BottleRock bands will be playing live JaMSessions May 5th, 12th, and 19th in the run up to the BottleRock 2017. Check out the schedule here! We can't wait to see you!
Comments
Commenting has been turned off.