July 22, 2020 | JaM Cellars
JaM In To Summer With Virtual JaMSessions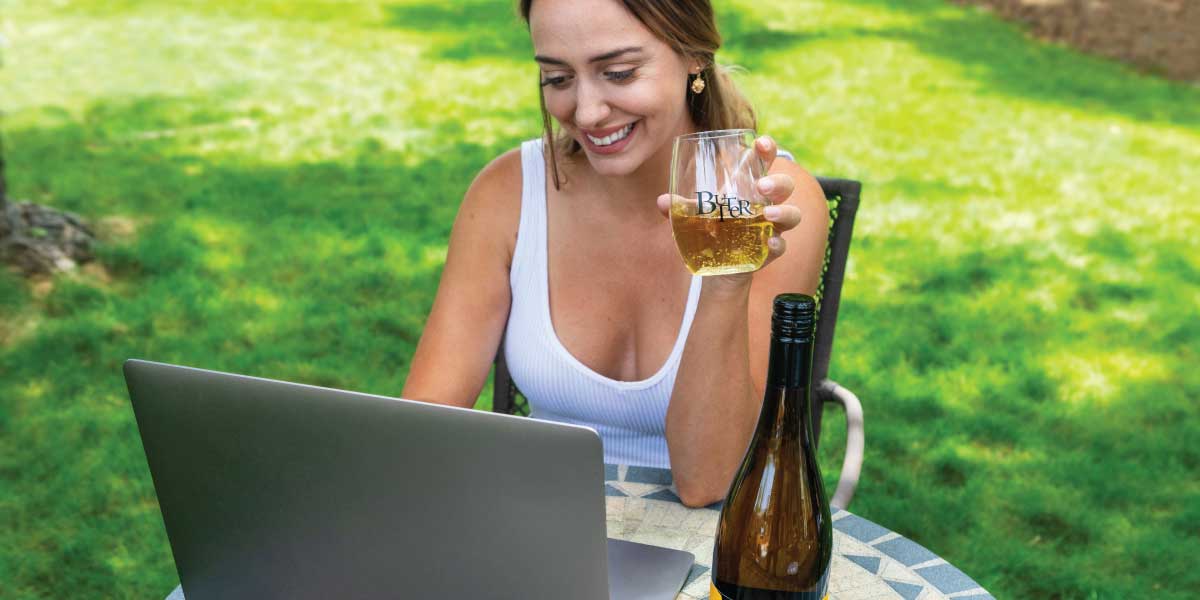 "Tuning in" is the new "heading out to a festival".
Take your tablet outside, let the summer breeze roll in, and stream tunes on the airwaves with virtual live music JaMHappyHours live on our Facebook page!
#WineWednesdays thru Friday, JaM hosts artists to perform straight to your patio, living room, book nook, or wherever we find you at 4pm PST. Check out some of our favorite archived JaMSessions with Mondo Cozmo, Peter Collins, or Rainbow Girls, and tune in to upcoming bands with our live schedule posted HERE!
All you need to do is head over to our Facebook page (Butter in hand of course). JaM with us, join the conversation with your new favorite artists and rediscover live music, connection and great wine!
Comments
Commenting has been turned off.