April 13, 2017 | JaM Cellars
JaM + Lamb = Our Kind of Easter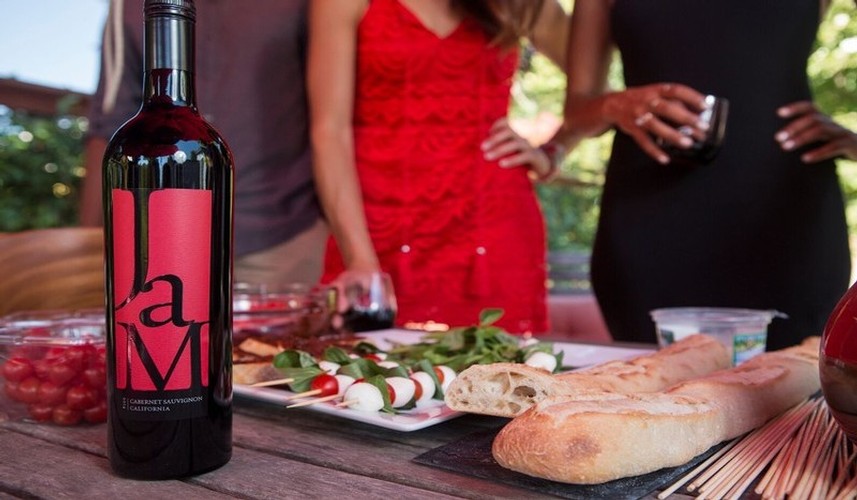 What's not to love about Easter
… spring sunshine, a Butter-y brunch with the fam, and plenty of JaM with your lamb! Turns out our Today Show friends Jenna, Kathy Lee and Leslie agree... check out their fun segment pairing JaM with Lamb this Sunday (and slipping a little in with the brownies, too)! Now that's our kind of holiday!
We'll be taking our cue from Leslie this weekend and pairing easy-to-love wines with every part of the Easter festivities. (Did someone say, "Adult Easter Basket"?) Whether you're a boozy brunch warrior, Easter feast fanatic, functioning chocoholic, or just love wine-ing in the springtime, JaM Cellars wishes you a great holiday weekend!
In case your stocks have run low, you can find your nearest bottle of Butter, JaM or Toast!
Comments
Commenting has been turned off.