February 16, 2017 | JaM Cellars
If books are your JaM…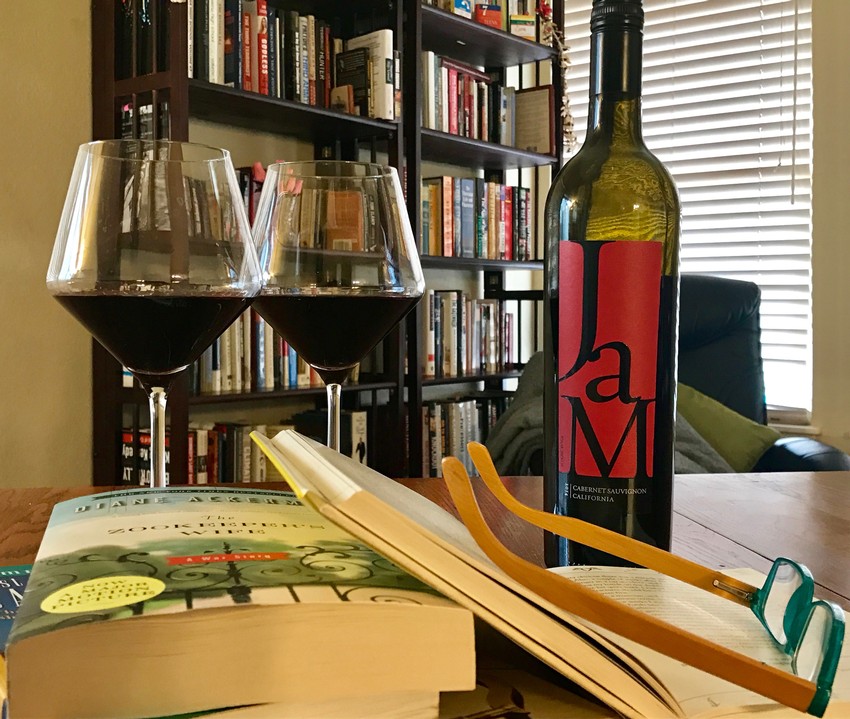 Book Club Month
February's a great month to start a new book club (which we all know is code for wine drinking club). By February, everyone's abandoned their pesky resolutions and cleanses, and you can get down to some serious literary discussions (teehee)! Plus, it's Library Lovers' Month, (https://www.daysoftheyear.com/days/library-lovers-month/) which obviously calls for a Toast or two.
Need some inspiration for great book pairings with Butter, JaM and Toast? Goodreads has a list of popular titles other book clubs have been reading. The Zookeeper's Wife sounds like a great match for our bold, dark JaM Cab. The Happiness Project would be our pick for Butter. And The Wedding Promise just has a Toast Sparkling pairing calling our name.
Of course, if the winter weather's got you down, you could also just join this YouTube book club and enjoy your glass of Butter from the comfort of your favorite sweatpants. (You know you want to!)
Comments
Commenting has been turned off.