February 16, 2017 | JaM Cellars
Host a Butter Oscar Party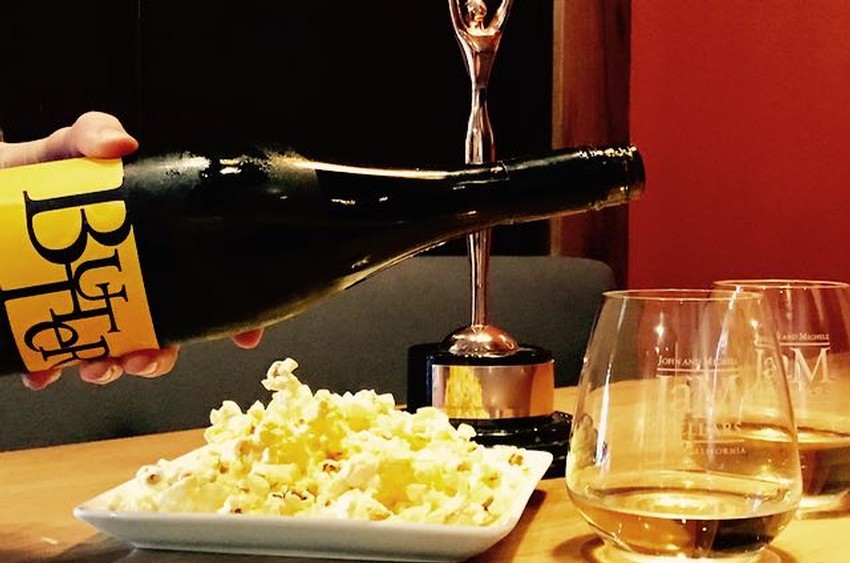 These Oscar party tips will make a fun night even Butter….
Start early. Because everyone knows the red carpet is the best part, put some Toast Sparkling on ice, pop the cork, and tune in at 4pm PST for gossip and gowns. Remember last year? You know you'll regret not watching it, and your guests will, too.
Stock up on popcorn. Movies and popcorn are a classic combo for a reason. This is their night to shine, so break out the big bowls and of course a touch of Butter makes it better!
Butter up your friends… and make it a potluck. No need to do it all alone! If they need some encouragement, give out some awards of your own… Best Appetizer, Best Supporting Cracker, etc. There are more award ideas and recipes on the official Oscar blog.
Spice up the speeches. No matter how many boring intros and acceptance speeches there are, you can keep your party rolling with Oscar bingo. Is there a fashion disaster on stage? Did somebody just thank their mom? You won't want to look away. Don't forget some extra bottles of Toast Sparkling for the winners!
Comments
Commenting has been turned off.