October 19, 2017 | JaM Cellars
Hallo-wine at JaM Napa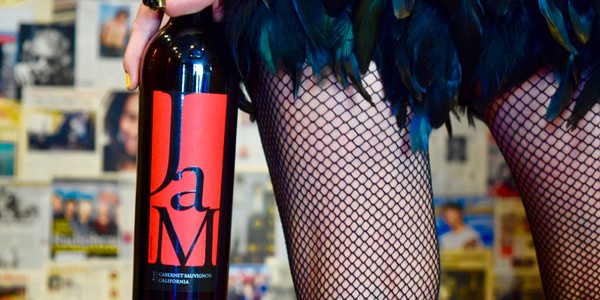 Hallo-wine Happenings at JaM
Eat, drink and be scary with us this Hallo-wine! We're throwing an amazing costume party at JaM Cellars wine and music studio in downtown Napa on Halloween weekend. We'll have bites, sips, grooves, and moves plus prizes for best costumes and more. (Need last-minute costume ideas? Check these out!) Come for the boos, and stay for the Butter, JaM and Toast. Special bonus points for any wine themed costumes.... See you Saturday, 10/28 in downtown Napa from 4pm. (Prizes at 9pm).
On Halloween, we're going old school with scary movie night. Popcorn, Butter, and hair-raising stories all-day long. We start haunting on Tuesday, 10/31 at 10am, so join us! Can't make it to downtown Napa? Host your own Hallo-wine movie night at home, with extra Butter, popcorn and these fantastic flicks, now streaming on Netflix.
Happy Hallo-wine from all of us at JaM Cellars Napa!

Comments
Commenting has been turned off.