August 30, 2018 | JaM Cellars
Endless Summer of JaMs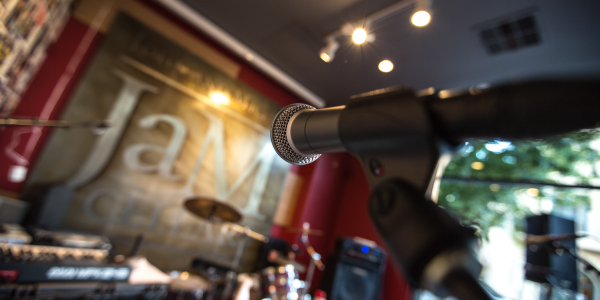 Fall is around the corner!
We can almost smell Fall right around the corner, so now is the time to squeeze all the very last bits of summer we can! It's not over until the Butter runs out! Or, at least until it's officially Fall on September 22nd. So keep the party going with us all September long on Thursdays and Fridays with live music at the JaM Cellars wine & music studio.
This month, we'll be rocking out to our favorite touring artists including local Bay Area band the Travis Hayes Band, Sunny and the Black Pack, and The Mosiacs kicking off at 9pm each Friday in September. We never charge a cover fee, so it's the perfect excuse for a night out on downtown Napa!
Here's the good news; you don't have to hang on until the weekend to hang out with us because on Thursdays we start the party early with live music kicking off at 8PM. Ready to make this an all evening affair? At 4PM we offer a complimentary "toast with Toast" that sets the mood for a good time, every time.
Ready to get your groupie fanfare ready? Check out our events calendar to see who's playing each night and rally for the last bit of summer in September at the JaM Cellars!
Comments
Commenting has been turned off.