August 15, 2016 | JaM Cabernet, Playlists, Summer | JaM Cellars
Chill with JaM Cabernet
Have a chilled-out evening!
Ok, so the kids are headed back to school and nights are drawing in…but that doesn't mean we have to pack up the patio set just yet. Shorter and slightly cooler evenings are made for chilling by the fire pit, or candlelight with a glass of JaM Cabernet. When the temps are still high, we'll put our JaM Cab on ice—its berry flavors wrapped in vanilla softness will be perfectly rich and fresh to go with whatever's on the grill.
Our only advice—keep it simple (who has time for menus and tablescapes anyway?) To help you on your way to a berry-licious, chilled-out evening with great wine, summer jams and friends (or just one special friend), we've put together a ready to go playlist. After all JaM is our kinda Cab! Cheers!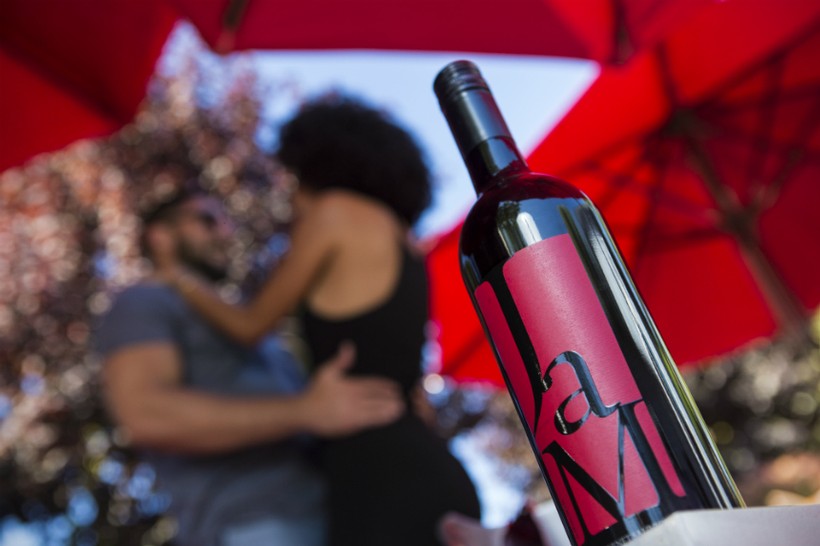 Comments
Commenting has been turned off.