February 16, 2017 | JaM Cellars
Can We Just Skip to Spring?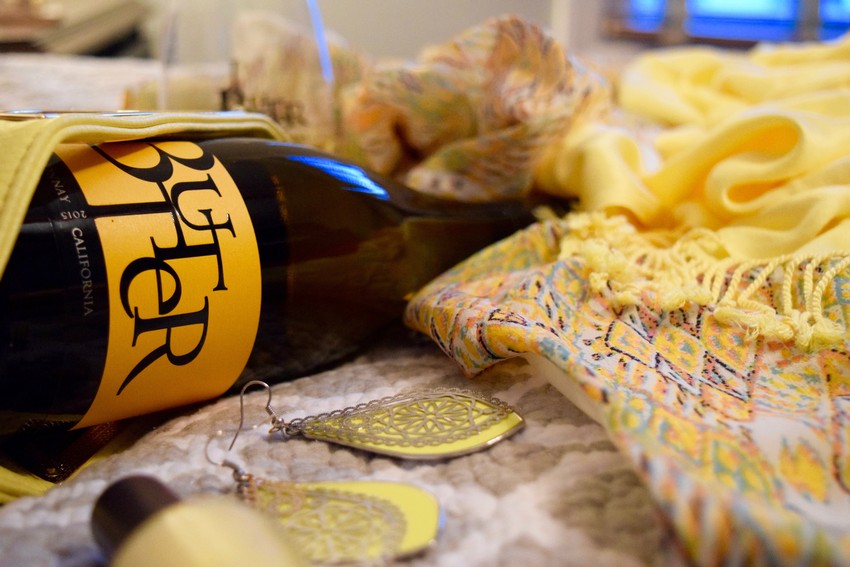 Switch to Sunny!
Enough with winter blahs. Let's skip straight to spring! Elle Magazine's thinking 50 Shades of Yellow this year, and we're totally on board. Yellow's the color of hope, happiness, inspiration and fun…which makes Butter the ultimate spring accessory for 2017... or really, anytime! (Who doesn't love a Butter yellow bathing suit?)
Look for sunny scarves, bright gold gloves, and oversize Butter-y handbags (big enough to hold a bottle, of course) to get a jump on the Chardonnay-sipping season we're all looking forward to!
Comments
Commenting has been turned off.