January 18, 2017 | JaM Cellars
Butter Takes Gold!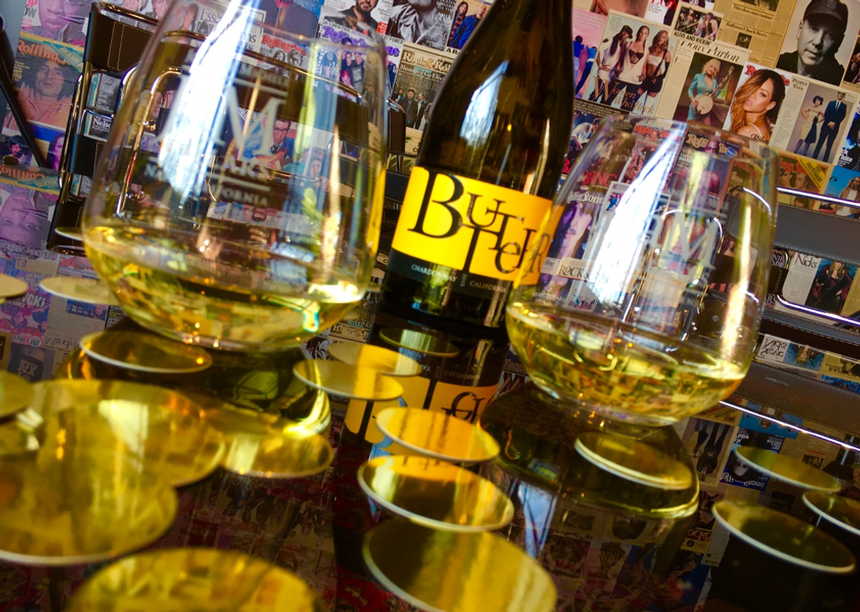 Whoo hoo!
We just found out our lovingly-crafted 2015 Butter Chardonnay brought home a gold medal at the 2017 SF Chronicle Wine Competition, one of the largest American-only wine competitions in the world. Such an honor!
To celebrate, the SF Chronicle will be hosting a wine tasting event on 2/18 at the Fort Mason in San Francisco—and we'll be there to share Butter with you and we'd love to see you. So swing by, grab a sip and don't forget to say hello to our JaMbassador, Josue!
Find out more information about the public tasting and make sure to purchase your tickets. And find Butter at your local store! Sip, smile and share! #JaMCellars.
Comments
Commenting has been turned off.