July 14, 2021 | How-To's, Memorial Weekend | JaM Cellars
Butter Get Picnicing—Tips 4 U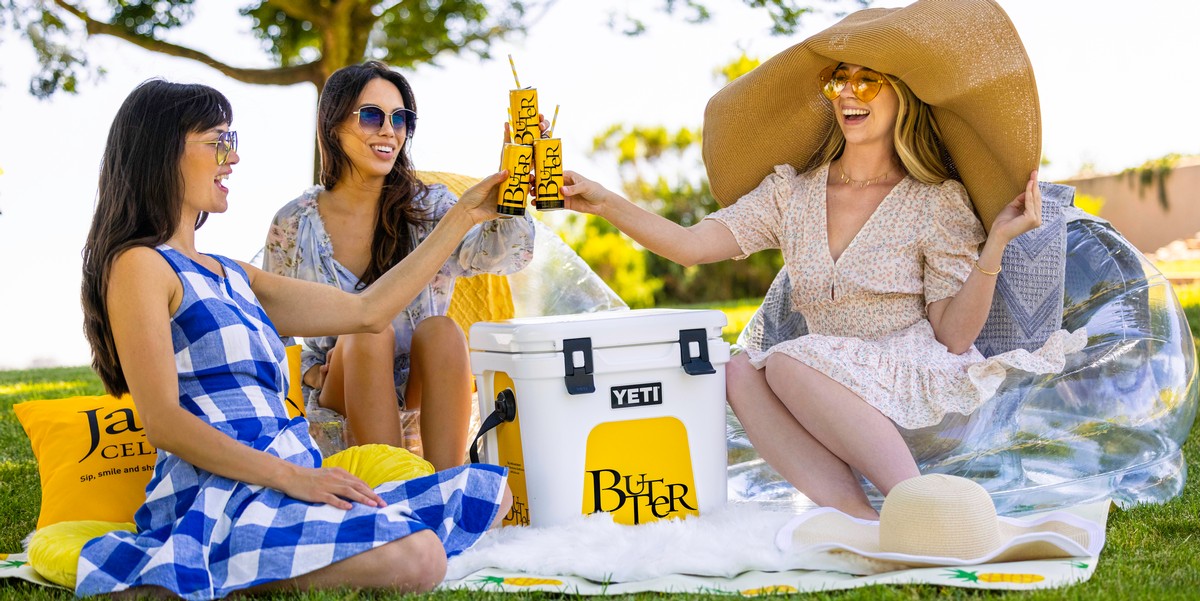 Hooray! July is #NationalPicnicMonth and we're ready for some fun (and Butter) in the sun! Grab your gingham, govinos and head to greener pastures for the chic-est summer wine-sippin' picnic you ever did see!
Here's how to have a Butter picnic…
And as simple as that you've got yourself the most perfectly executed #JaMCellars sippin' picnic plan all #NationalPicnicMonth long! Snap some pics for the 'gram and sip, smile and share! @JaMCellars #JaMCellars
Comments
Commenting has been turned off.