May 17, 2018 | JaM Cellars
Bring BottleRock to your Backyard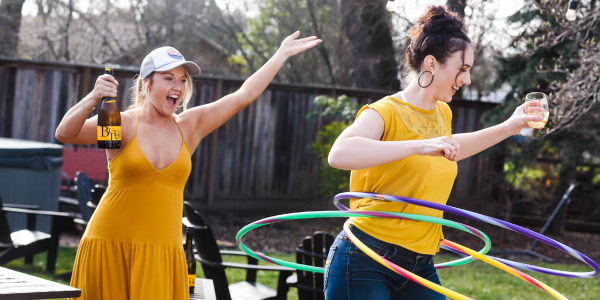 Make Memorial Weekend Memorable
Can't make it to BottleRock this year or missed out on the JaM ticket giveaway? We'll totally miss you. But you don't have to feel like you're on the out. Make Memorial weekend memorable and host BottleRock in your backyard! Summer is officially here and that's the perfect reason to party. Tell everyone to grab a few bottles of Butter and come on over…we've got your recipe for your very own BottleRock party!
If you need more tips on throwing the best party ever, check out how BlueGrayGal threw her very own Butter Weekend in her backyard. We are big fans of super easy get-togethers, so keep it low key and give everyone a job to make hosting a breeze. We know your dance moves get better a little Butter, so make sure you chill down a few extra bottles and throw in a bottle or two of Toast to get the party started.
Maybe we'll see you next year? Or maybe your Backyard Bottlerock will be so epic we'll be coming to your house instead!
Comments
Commenting has been turned off.