August 15, 2017 | JaM Cellars
Bigger is Butter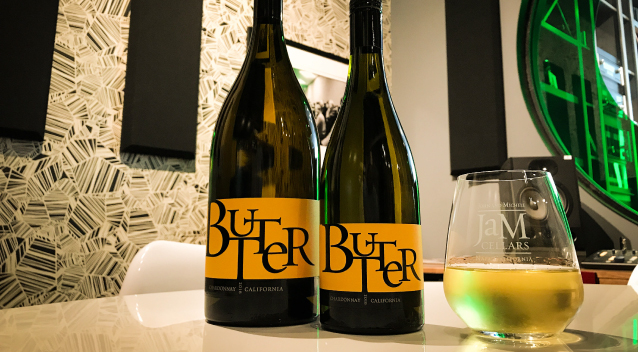 Butter's Going Big!
You know we love to go big… and that extra Butter will never go to waste! That's why we're doubling down this summer with Big Butter magnums!
This XL size gives you TWO regular 750ml bottles of easy-to-love, creamy-licious Butter Chardonnay in one. They're big, they're beautiful, and they're ready-made for summer! Perfect for big parties, big birthdays, and any day that ends in "y".
Look for Big Butter coming soon to big box stores and retailers near you, or stop by JaM Cellars in Napa.
Go big this summer, and send us your Big Butter selfies using hashtag #BigButter!
Comments
Commenting has been turned off.