May 19, 2021 | JaM Cellars
5 Tips To Be Wine-Season Ready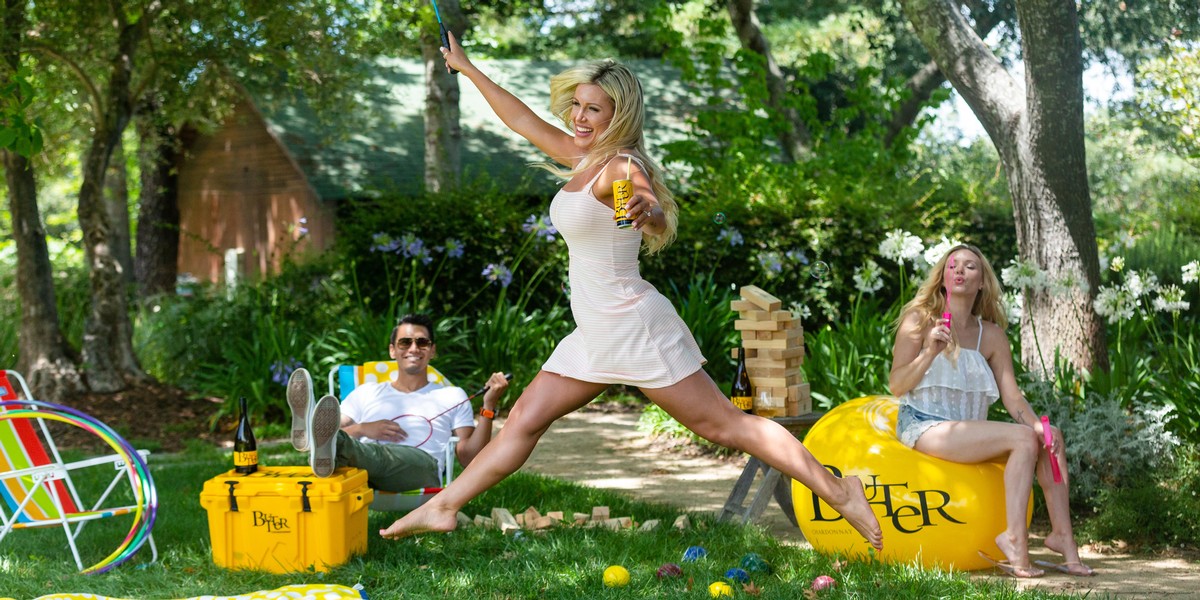 Our fav "wine holidays" are coming in HOT this month: National Wine Day (Tuesday, May 25th); Chardonnay Day (Thursday, May 27th); and Memorial Day (Monday, May 30th)…phew!
Here's how not to break a sweat and keep cool all wine season-long…
Wine Holidays make the best #ButterDays. Stay stocked, prepped and ready for whenever the moment hits. Find your favorite JaM Cellars wine near you, get it delivered, or shop online at our JaMStore and be ready to wine all season long. Tag us on your best #ButterDays this wine season–#JaMCellars on FB and Insta!
Comments
Commenting has been turned off.