July 20, 2016 | 4th of July, Butter Chardonnay, Holidays, JaM Cabernet, Summer, Toast Sparkling | JaM Cellars
Celebrating our Country's Independence
Downtown Napa rocked this 4th of July!
We hung out at the ButterBus, sipping wine and playing cornhole. And we danced to awesome BottleRock bands The Mowgli's and Panic is Perfect on the JaM Cellars stage. We love throwing a good party and we had double reason to celebrate—the 4th is also John's birthday! What better way to celebrate than bringing friends, neighbors and visitors to Napa together with great wine and music. The best part? JaM made it free for everyone, now THAT's a party! Check it out here.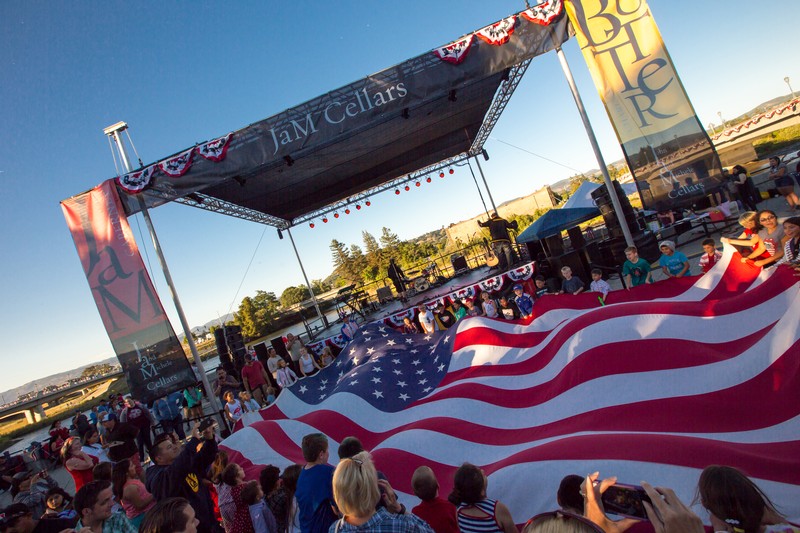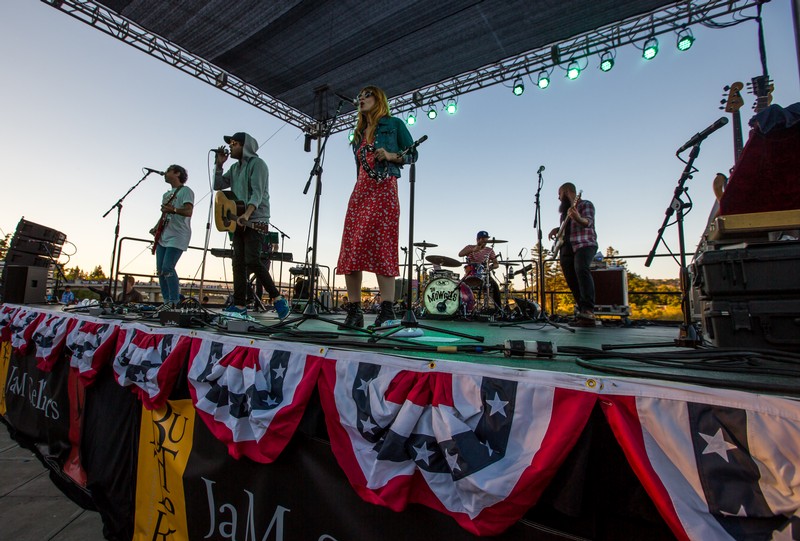 Comments
Commenting has been turned off.