July 20, 2016 | 4th Friday JaMSessions, Events, JaM Cellars, Napa | JaM Cellars
4th Friday JaMSessions at JaM Cellars, Napa
Our favorite memories start with sipping on Butter, JaM and Toast with friends while listening to our favorite bands…JaM Cellars is the place to get both! And now with 4th Fridays live-music JaMSessions, check out up and coming Bay-area bands we want to share with you.
Alt-rock band Abbot Kinney kicked us off in June with their laid back sound. They brought some friends and made some new ones too. Join us for the next 4th Friday JaMSession on July 22nd with Van Archer & The Address, frontmen James and Ste are a talented energetic duo from Dublin that John met on a visit there last year. They'll be in Napa through the end of June and also playing a Porchfest after-party at JaM Cellars on July 31st at 6.30pm.
Can't get to Napa this Summer?
Plug in your iPod and check out our playlists with a glass of JaM while reading The Scoop! Sip, smile and JaM with us anytime!
JaM Cellars Napa, 1460 First Street Napa, CA 94559. Open Sunday-Wednesday 10am-10pm and until Midnight Thursday through Saturday.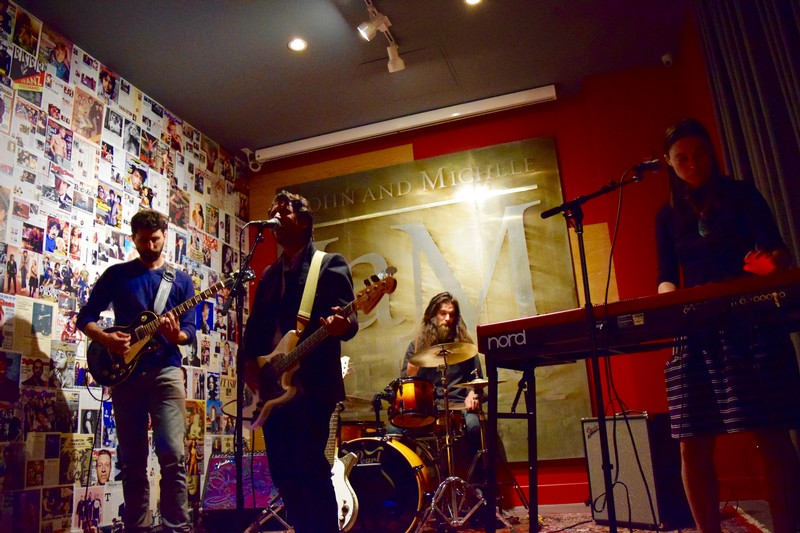 Comments
Commenting has been turned off.