May 10, 2018 | Mother's Day | JaM Cellars
#SpreadtheLove this Mom's Day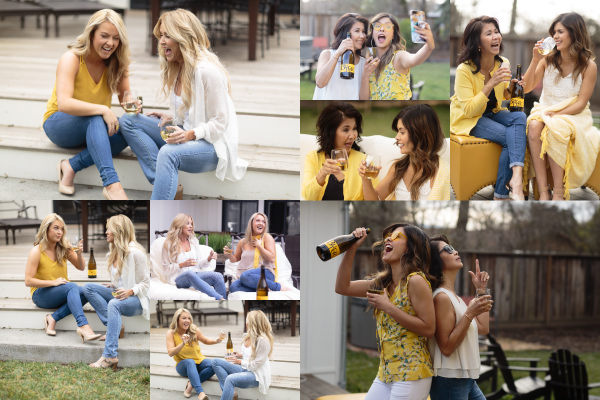 For this Mother's Day our heart-strings were pulled and our bellies hurt from laughing when Leah and Cheyenne spent a day with their Moms Bella and Angela, Butter Chardonnay, and some extraordinary questions. We learned some truths that are important to remember, even if only one day a year.
The special bond between Mom and daughter needs its own space and time.
Making time is hard—but soooo worth it. Time over wine makes for a wonderful invitation.
- Putting yourself in each other's shoes is both enlightening and down-right hilarious.
- Laughter, tears and Butter flows when memories are being shared and made.
- Once you see each other as adults, it opens up a whole new world of fun, friendship and new traditions…did someone say "mooning"?
So, for all the beautiful Moms, Daughters and ButterLovers out there…grab each other, two glasses, a couple of hours and a bottle of Butter Chardonnay (here) to Spread the Love this #MothersDay. Be sure to tag us in the Mom & Daughter selfies using @JaMCellars and #SpreadtheLove!
Happy Mother's Day ladies!
Love, Butter xoxo
Comments
Commenting has been turned off.