JaMming on the Fourth
Independence day is totally our JaM! Grilling, chilling, and JaM Cab sipping makes for the perfect day. Want to know what else makes this day extra special? Check out the links below!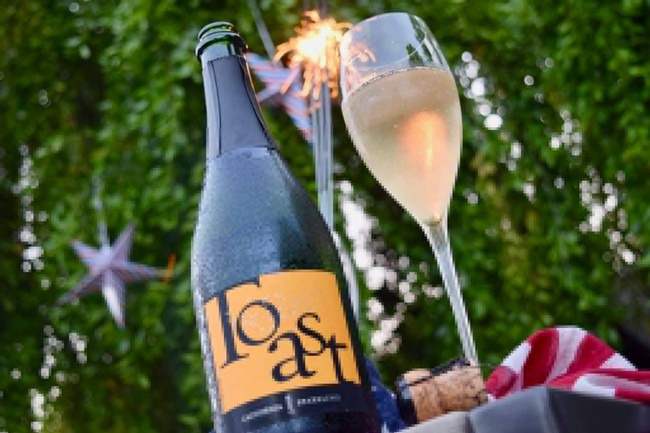 Ready to Grab a bottle for your fourth festivities? Check out where you can find JaM here!
Want all this in your inbox? Sign up to Get the Scoop! or Follow us on FB, Instagram, and Twitter @JaMCellars #JaMCellars